Russian lake that has sparked social media frenzy is full of metal oxides from coal ash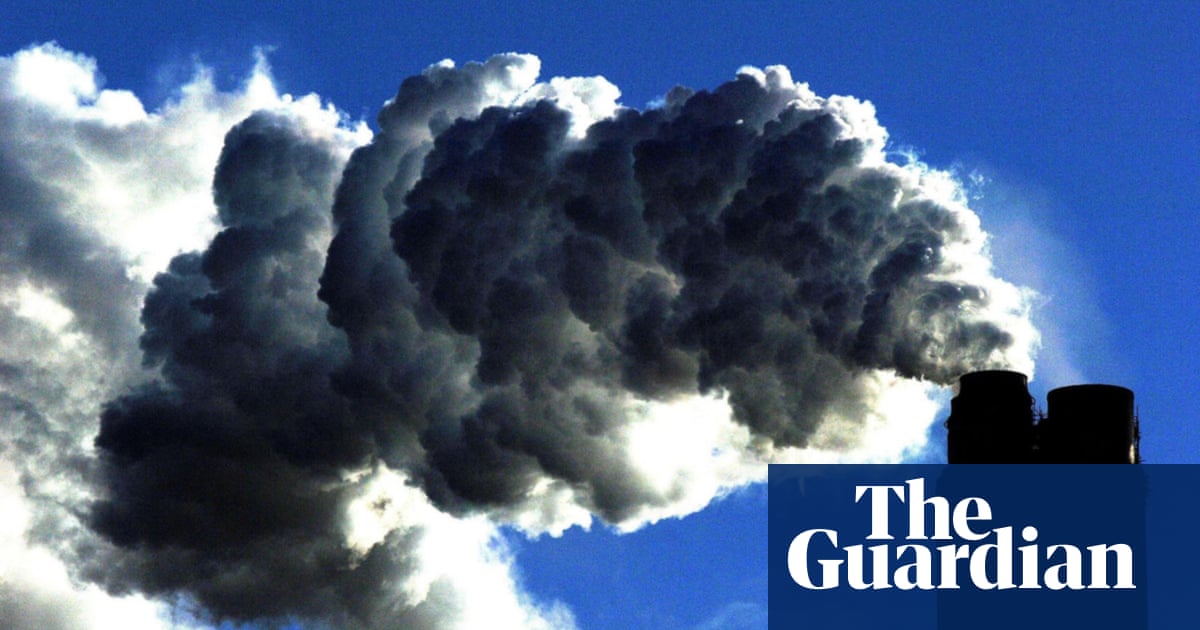 A Russian energy company has warned Instagram users not to swim in a mesmerising turquoise lake nicknamed the Siberian Maldives because it is actually an ash dump filled with harmful metal oxides.
But despite warnings that the artificial pond contains dangerous calcium salts and other metal oxides, it has remained a popular site for selfies, wedding parties and scantily clad photoshoots.
In the last week, our ash dump has become a celebrity on social networks, the Siberian Generating Company said last month, warning potential visitors not to drink the water and saying that even skin contact with the water can lead to an allergic reaction.
Photographs of women in bikinis lying on the ash dumps dirt banks and of visitors riding inflatable unicorns on the azure waters have gone viral on social networks.
Some users joked about the taste of the water as chalky or sweet, though it was not clear if they were being serious. One photographer quoted in the Siberian Times described the water as smelling of laundry detergent. The waters pH is higher than 8, the company said.