Journalists Megan Twohey and Jodi Kantor spoke to the Guardian about their sprawling investigation into Weinsteins alleged sexual predation as detailed in their new book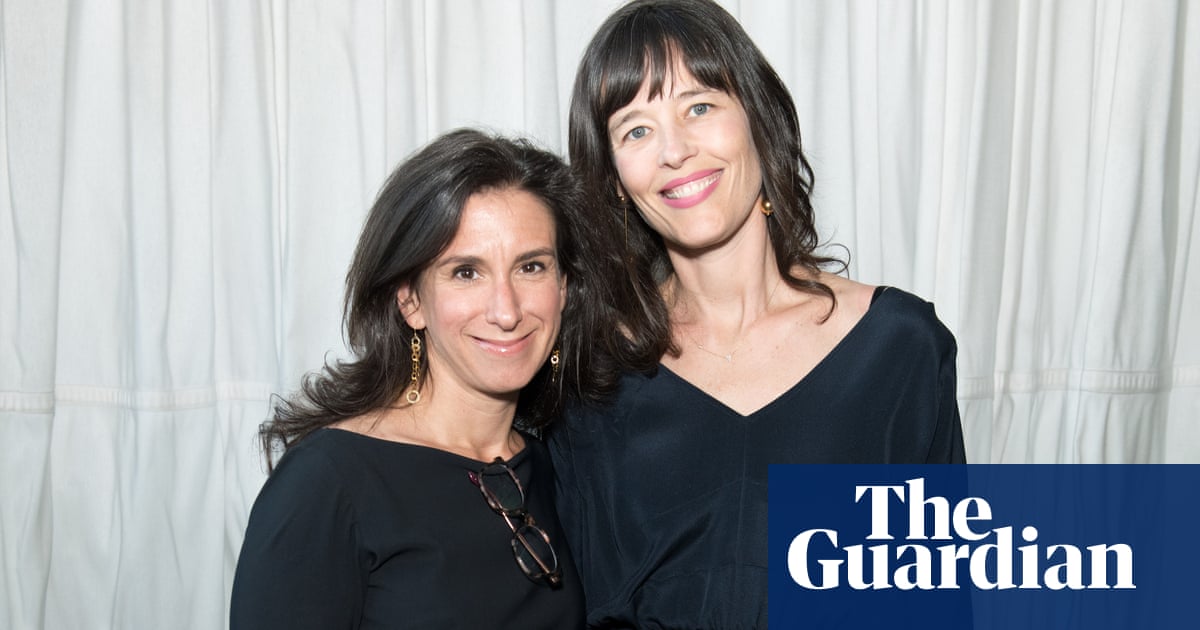 On Wednesday, 4 October 2017, the New York Times reporters Megan Twohey and Jodi Kantor were finalizing their expos of sexual harassment allegations against Harvey Weinstein, the now-disgraced movie producer, when they received a disorienting call: Weinstein, from whom they were expecting a final statement after months of intense investigative work, was approaching the building.
In minutes, hed be on their doorstep with a small army of powerful supporters in tow including the feminist lawyer Lisa Bloom and the former sex crimes prosecutor Linda Fairstein in a last-ditch effort to kill their story. After months of on-record only communication, would they take the meeting?
The fittingly cinematic episode is one of many explosive revelations in She Said, Twohey and Kantors book detailing their sprawling investigation into Weinsteins alleged sexual predation which won a Pulitzer, along with Ronan Farrows expos for the New Yorker and its aftermath as gasoline for the #MeToo movement.
Twohey and Kantors 3,300-word article, the first of many on Weinstein, triggered an avalanche of womens accounts of sexual harassment and assault under the hashtag #MeToo, first coined years earlier by the activist Tarana Burke. Since then, the tide of pent-up frustration and calls for accountability have exposed and stalled the careers of prominent men such as Matt Lauer, Charlie Rose and Les Moonves, to name a few. (Weinstein, whose criminal trial for rape and predatory sexual assault has been delayed until January 2020, has denied all allegations of non-consensual sex and pleaded not guilty.)
The final showdown with Weinstein is just one of several revelations in She Said that portend a much deeper story than the one which seized headlines two years ago.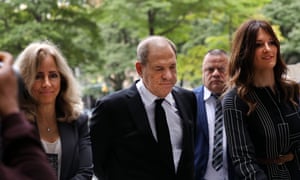 Original Article : HERE ; The Ultimate Survival Food: The Lost Ways