Ben Lecomte is making a trans-Pacific journey to better understand how plastics pollution is affecting our oceans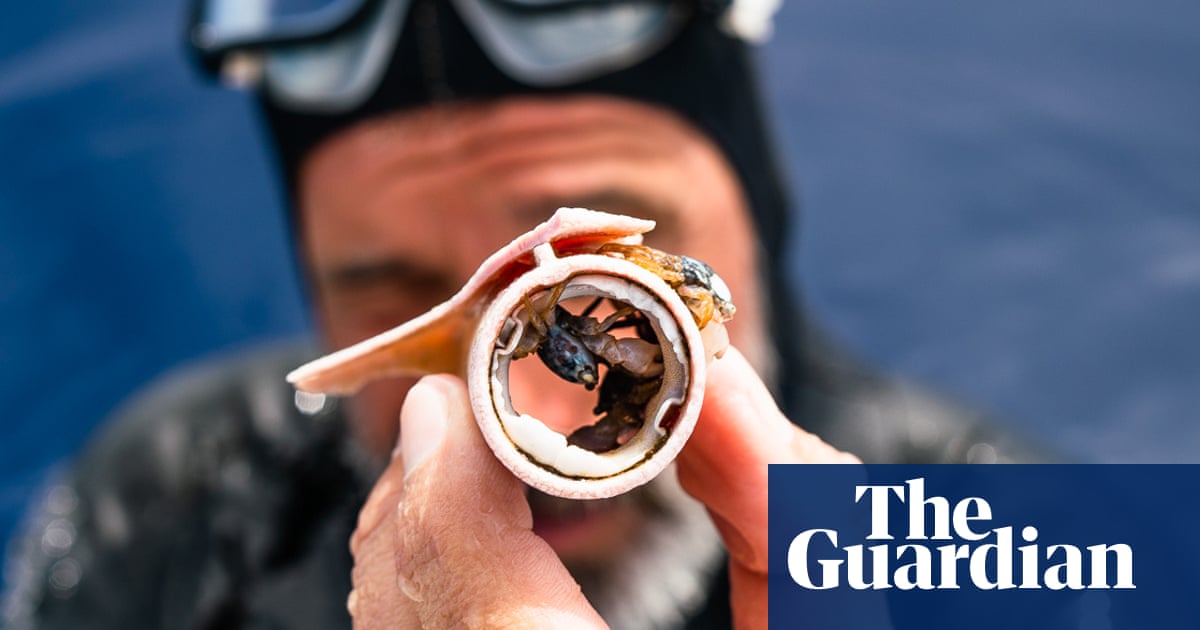 Ben Lecomte is spending his summer swimming in trash literally. So far, hes found toothbrushes, laundry baskets, sandbox shovels and beer crates floating out in the open waters of the Pacific Ocean.
The 52-year-old Frenchman is journeying from Hawaii to San Francisco via the Great Pacific Garbage Patch to better understand how plastic is affecting our oceans. He will swim a total of 300 nautical miles, intermittently travelling by sailboat with a crew of 10 the rest of the way.
His swim will take him through a gyre known as the Pacific trash vortex, home to the largest concentration of plastic debris in the world. The distance is also a metaphorical journey for the 300m tons of plastic waste produced annually, of which an estimated 8m tons of plastic waste is pushed into the oceans.
Original Article : HERE ; The Ultimate Survival Food: The Lost Ways