"That's our own country stabbing us in the back," farmer Randy Miller said. "That's the president going, 'The oil companies need to make more than the American farmer.' … That was just, 'I like the oil company better or I'm friends with the oil company more than I'm friends with the farmer.'"
The Environmental Protection Agency last month kept its annual target for the level of corn ethanol that must be blended into the nation's gasoline supply under the Renewable Fuel Standard at 15 billion gallons for 2020. That was a deep disappointment to an ethanol industry that wanted a higher target to offset exemptions granted to smaller refiners. Those waivers have cut demand by an estimated 2.6 billion gallons since Trump took office.
At least 15 ethanol plants have been shut down or idled since the EPA increased waivers under Trump, and a 16th casualty came Wednesday: the Corn Plus ethanol facility in the south-central Minnesota town of Winnebago. The Renewable Fuels Association says the closures have affected more than 2,500 jobs.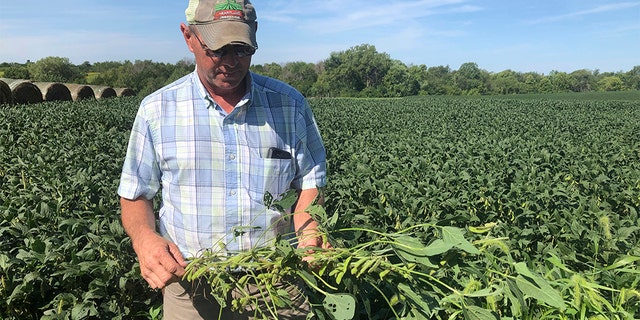 The 31 new waivers issued this month came on top of 54 granted since early 2018, according to the association. While the waivers are intended to reduce hardships on small oil refiners, some beneficiaries included smaller refineries owned by big oil companies.
CLICK HERE TO GET THE FOX NEWS APP
Agriculture Secretary Sonny Perdue said at a farm policy summit in Decatur, Ill., on Wednesday that Trump will take action to soften the effects. He would not say what the president might do or when, but said Trump believed the waivers by his EPA were "way overdone."
The Associated Press contributed to this report.
Original Article : HERE ; The Ultimate Survival Food: The Lost Ways