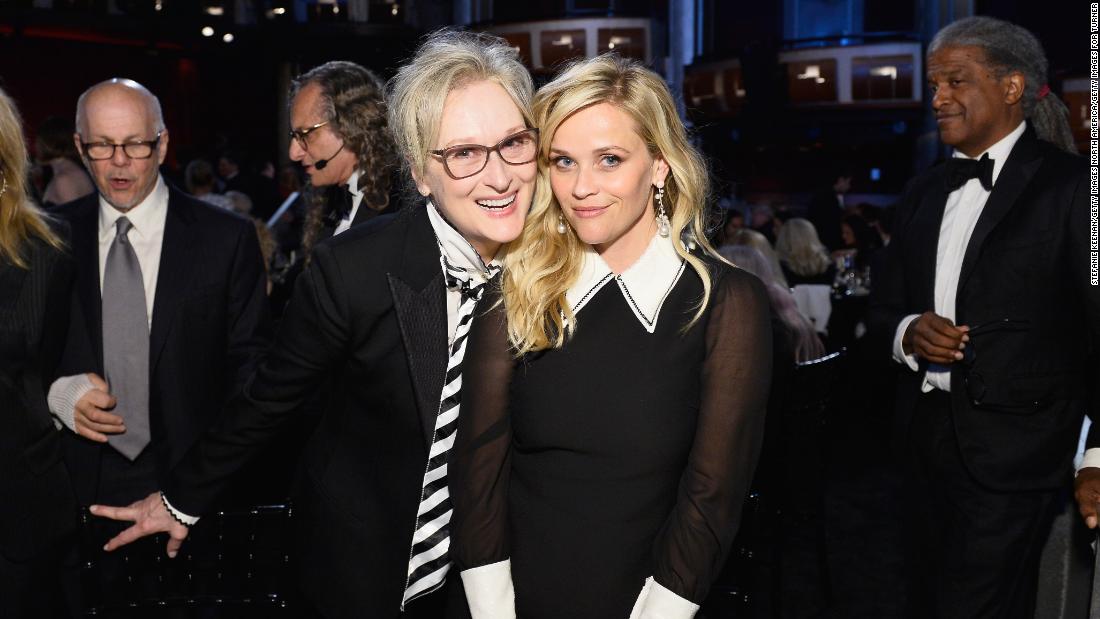 (CNN)Last summer, the internet went wild over a picture of Reese Witherspoon hurling an ice cream cone at Meryl Streep on the set of "Big Little Lies."
Everyone is wearing the same outfits from that famed photo, but there was no ice-cream tossing to be seen.
"[Reese] just told me it's not in the show!" Streep revealed in May. "It's [going to be] in the DVD extras."
Although it didn't make the cut, Witherspoon said tossing a cone at the greatest actress of our generation was a professional highlight.
"It's a top five moment in my career, for sure," Witherspoon told
ET
.
Original Article : HERE ; The Ultimate Survival Food: The Lost Ways