Two love stories are explored in Nick Broomfields riveting documentary the affair between Leonard Cohen and Marianne Ihlen, and one of his own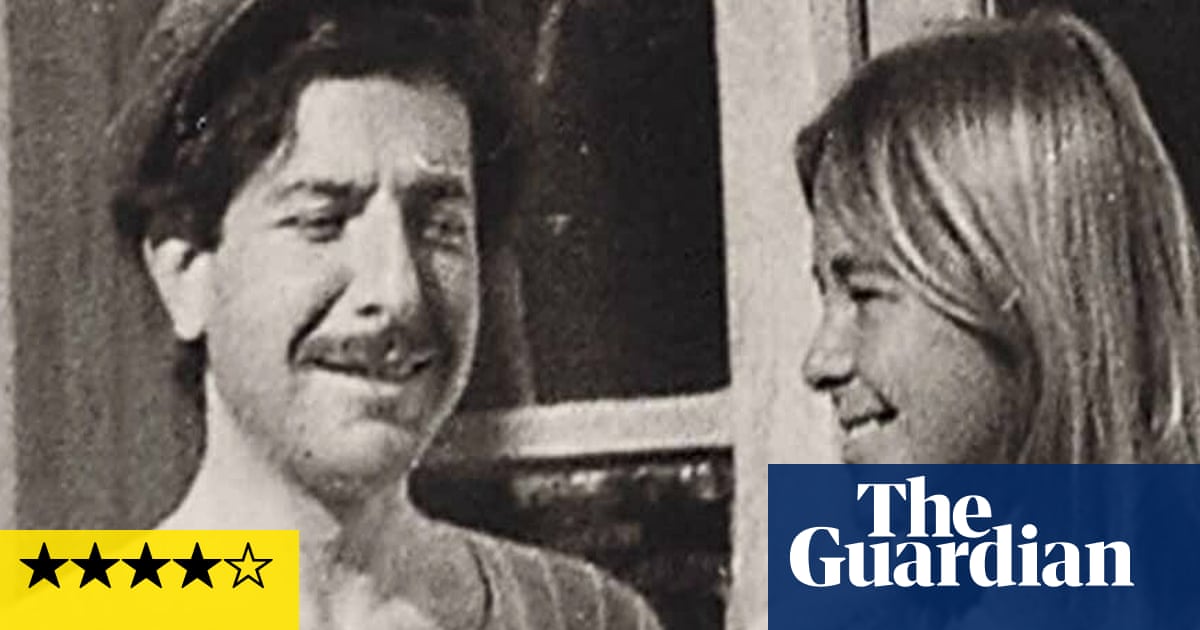 Nick Broomfields riveting documentary gives us a vivid snapshot of the early 1960s and a complicated, mysterious love story. In this era, the poet and future music star Leonard Cohen fell in love with a beautiful and sensitive Norwegian woman called Marianne Ihlen on the stunning Greek island of Hydra and thought of her as his muse, inspiring songs such as So Long, Marianne and Bird on a Wire.
Or maybe he fell in love with himself, with his own career and own celebrity, touring and travelling far away from Ihlen and having other affairs, while encouraging the Marianne muse legend as part of his melancholy mystique. The truth could lie between the two. Yet maybe this film is about a different love story, a third story of unexpressed love, as Broomfield reveals how, as a young man, he got to know Ihlen at about the same time, and became her friend and confidant in London in the years after that.
The personalities involved could not have been more fascinatingly different: Cohen came from a cultured, refined and well-off Canadian family in Montreal and got his love of music from his charismatic mother Masha, who had a beautiful singing voice. At the beginning of the 60s, he found himself in Hydra in the pre-mass-tourist age. He had become mildly famous or notorious for his experimental novel Beautiful Losers, which he wrote on the island while ingesting huge amounts of drugs and hanging out with other bohemian expats.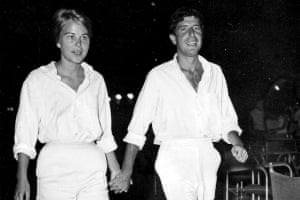 Original Article : HERE ; The Ultimate Survival Food: The Lost Ways